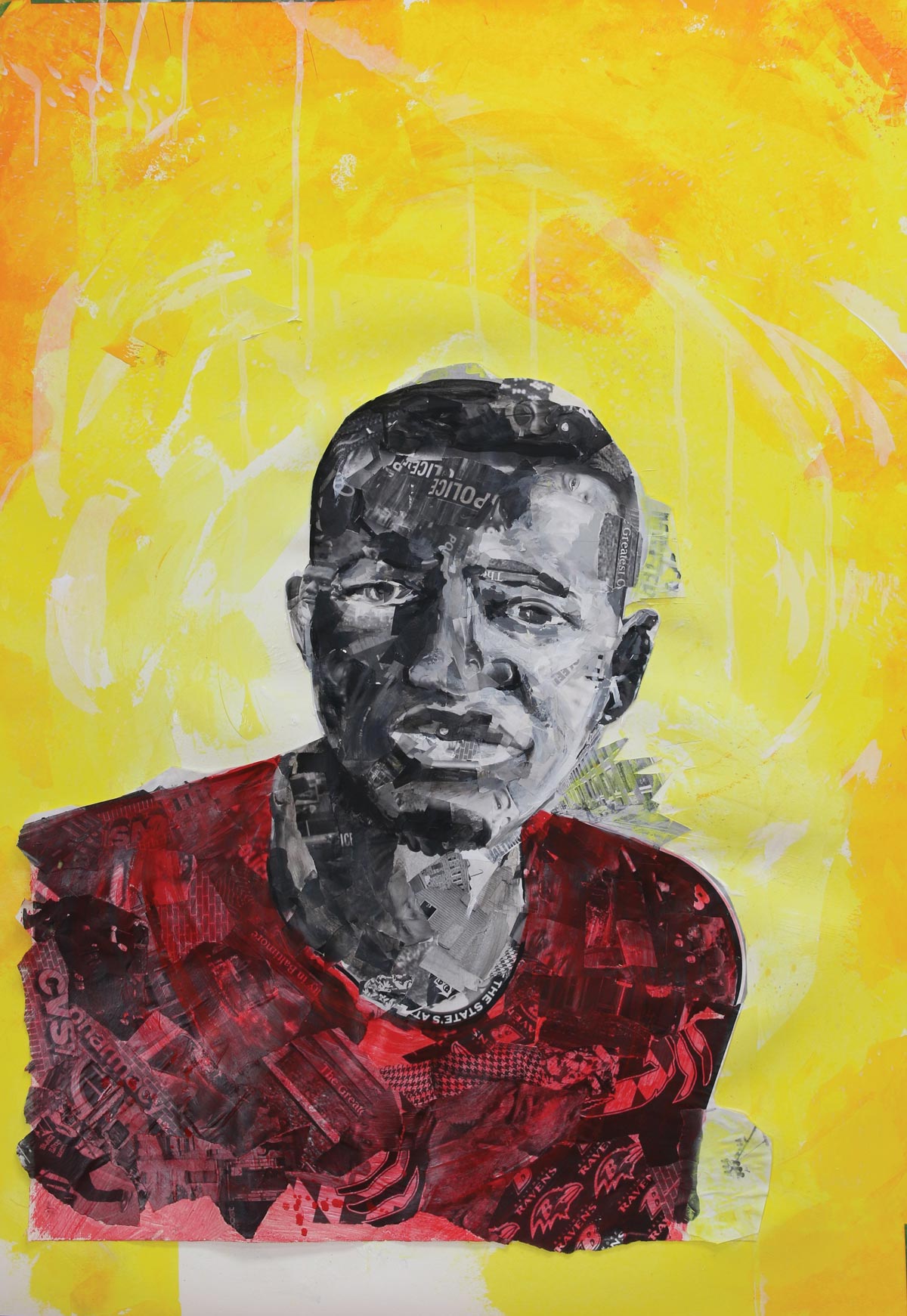 The Running Man
Freddie Gray 's harried life was too typical of young black men in Baltimore—until it ended
Illustration by Pierre Bennu
Photographs by Noah Scialom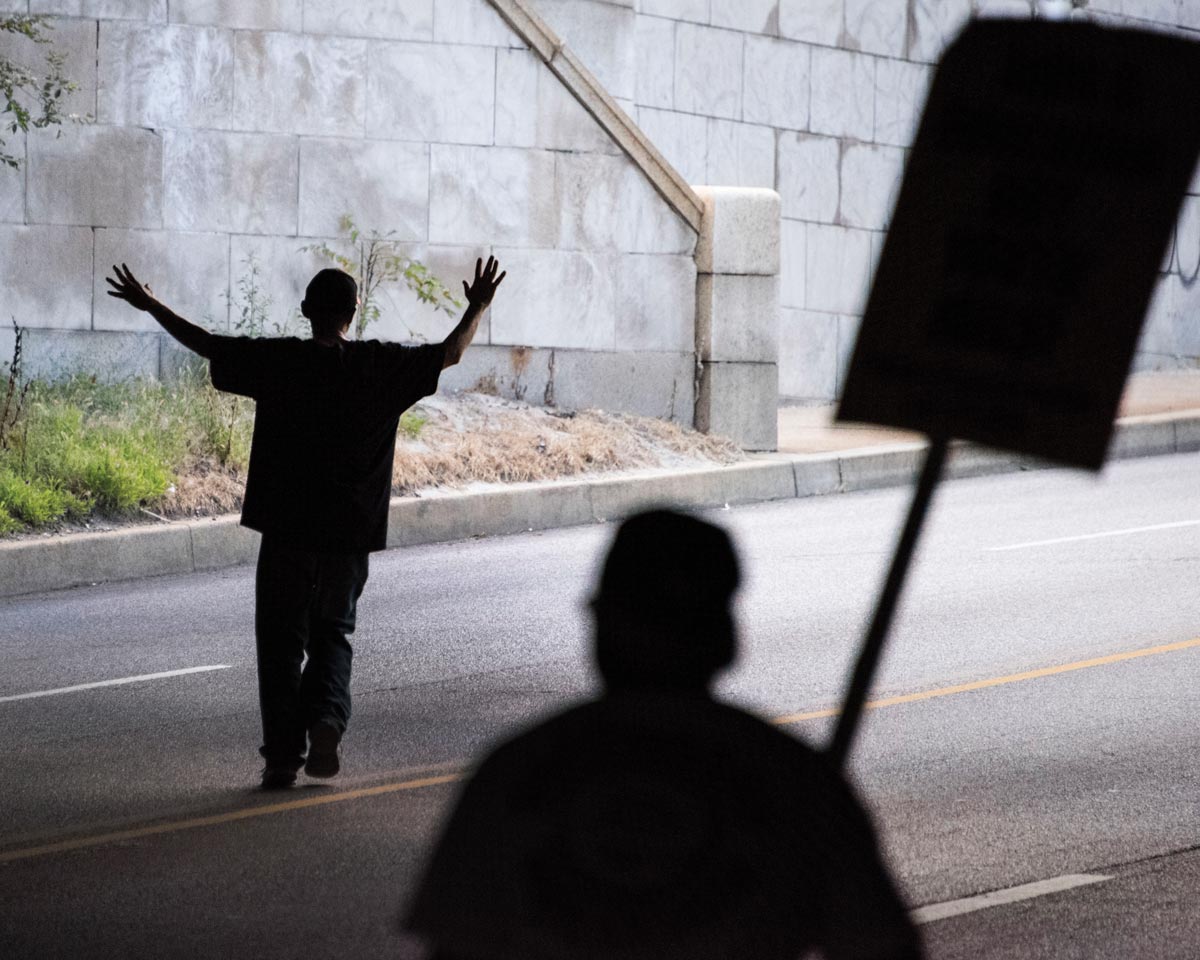 The Case for Reconciliation
In the wake of the unrest, Baltimore asks itself: Are we ready to come together?
Who Can Save Sandtown?
Violent crime, unemployment, and addiction plague Freddie Gray's neighborhood despite a strong community and tens of millions spent on revitalization. What more is it going to take?
Photographs by Patrick Joust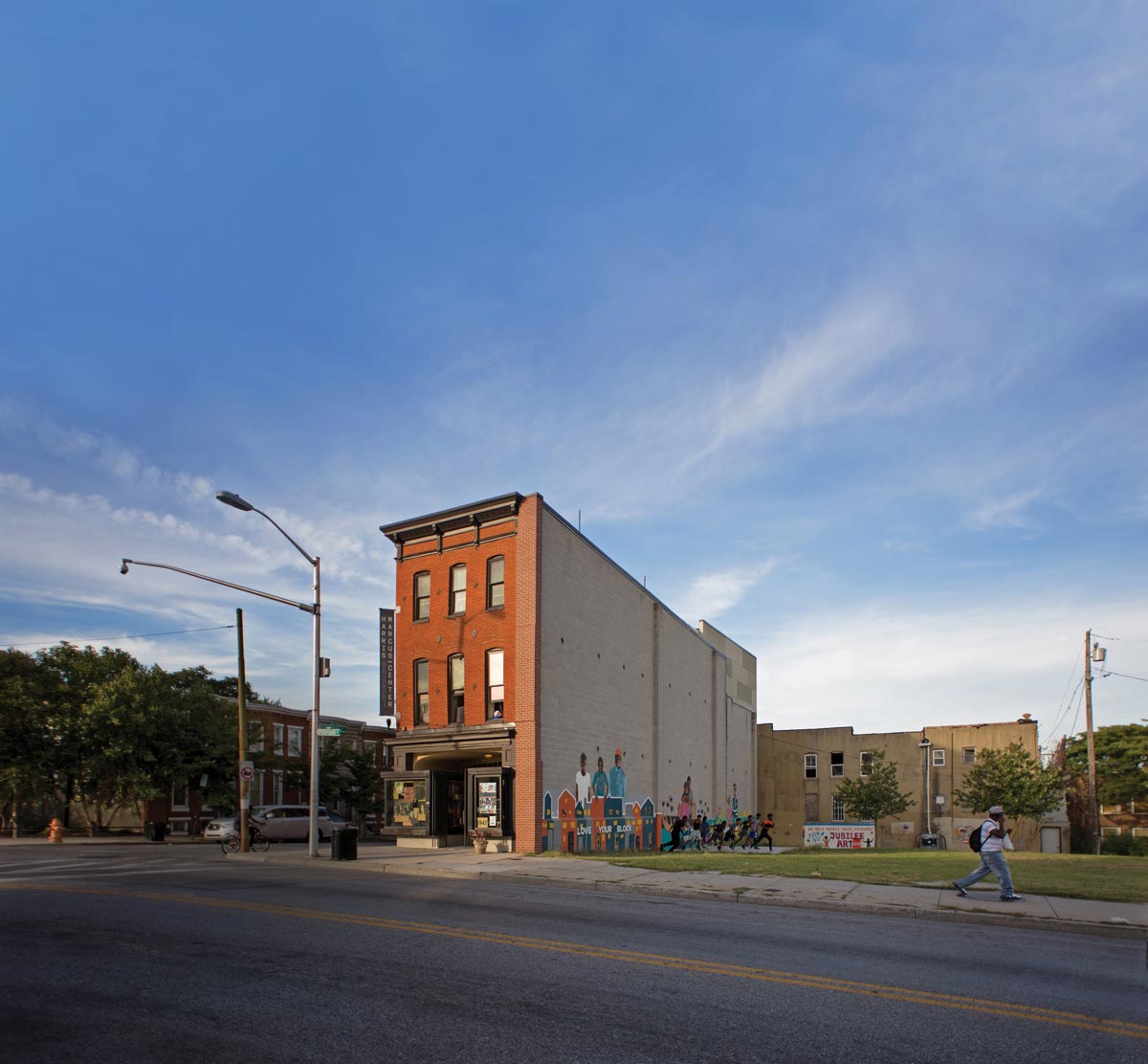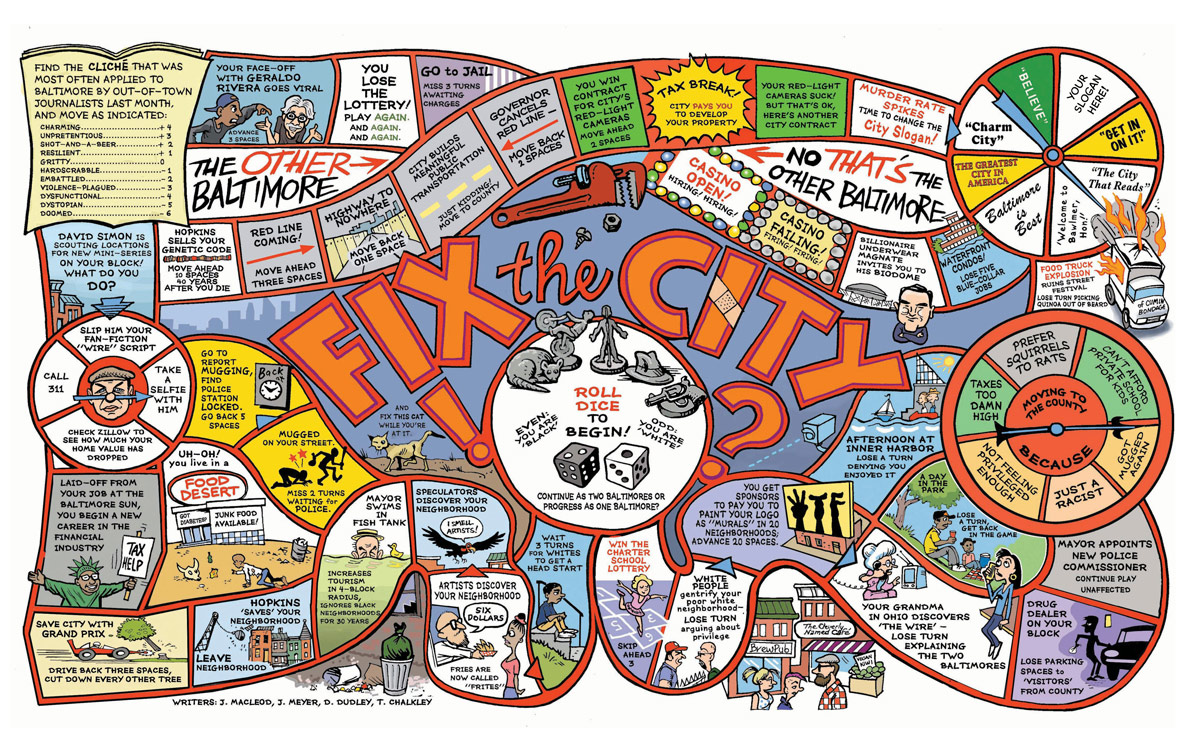 Fix the City
We went in search of the best solutions to the problems that lie at the root of the unrest: poverty, racism, disempowerment. Here's what we learned—from local luminaries, academics, and experts, and from Baltimoreans who took the time to share their thoughts at urbanitebaltimore.com.
Illustrations by Tom Chalkley
Why Local Media Matters
When violence erupted on the streets, the national news media descended on Baltimore—and blew the story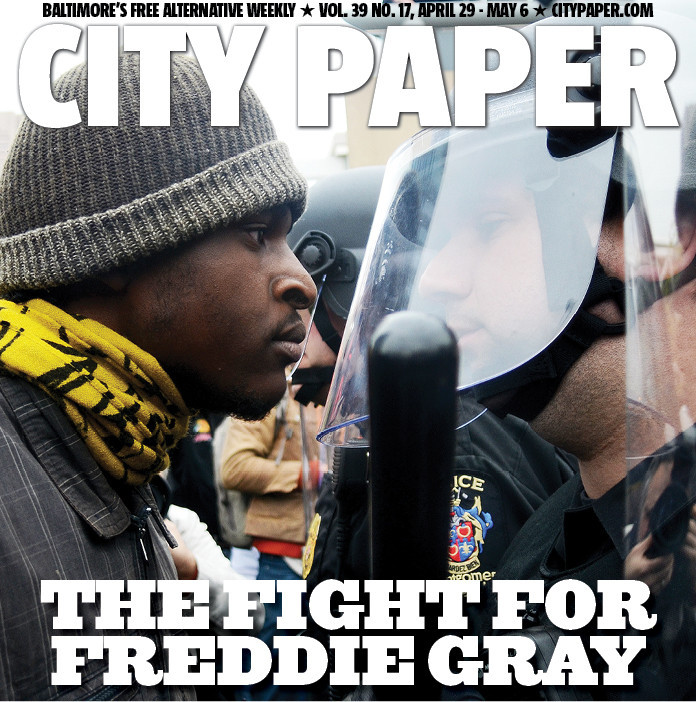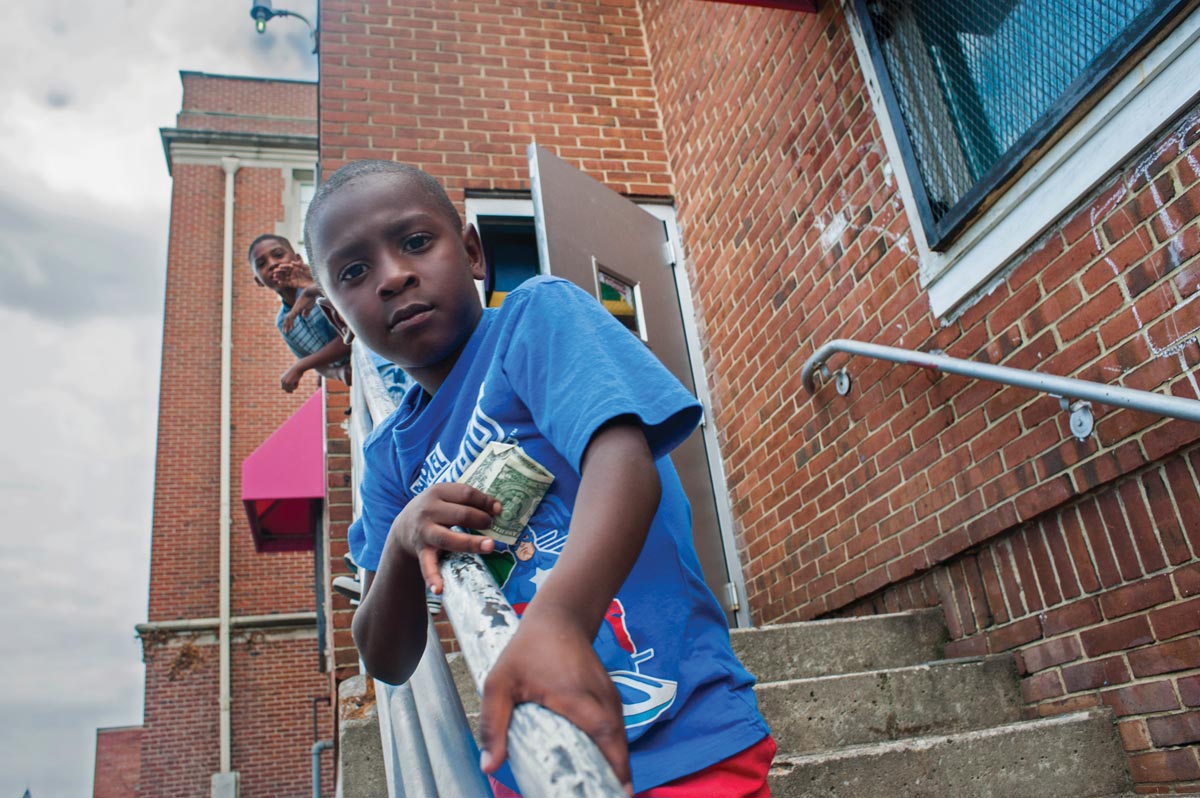 Songs In a Key Called Baltimore
What's it like to raise two young black sons in a city like this? As Karsonya Wise Whitehead says, it's often infuriating, sometimes terrifying, and ultimately inspiring.
The Fire Last Time
In 1968, Fred Harris and the Kerner Commission saw this coming.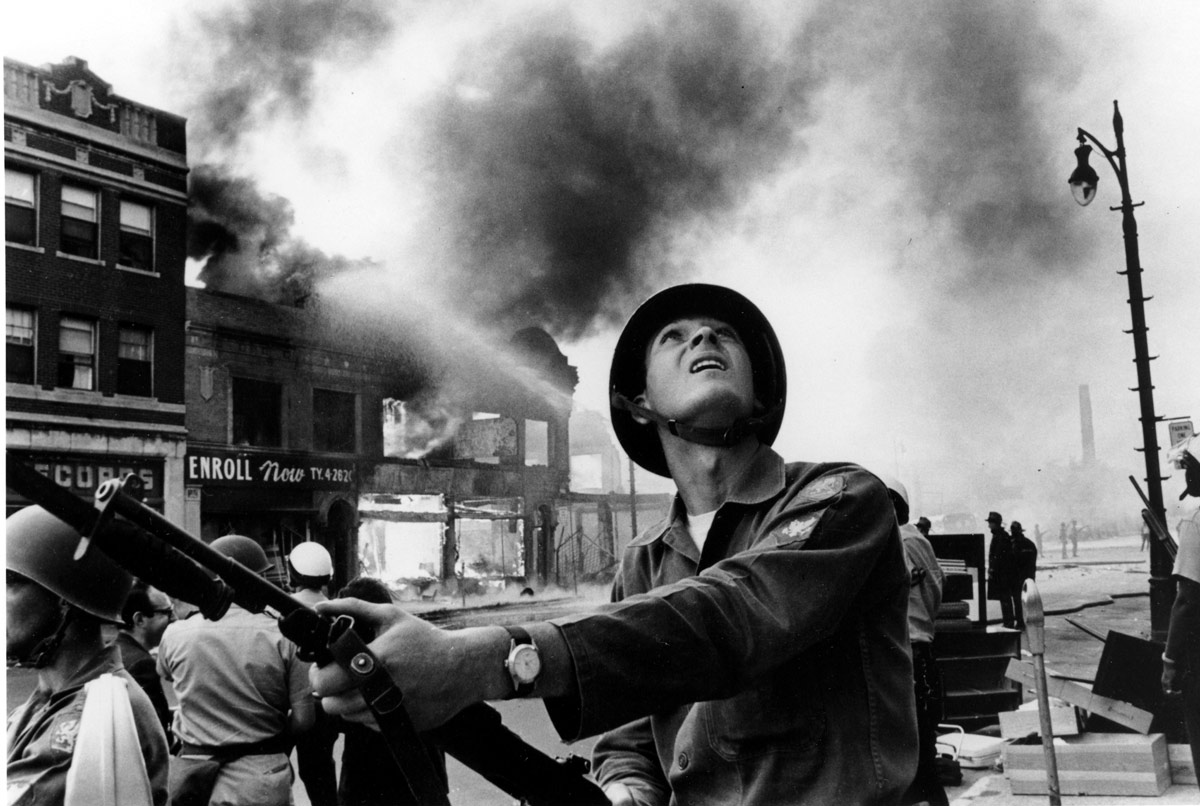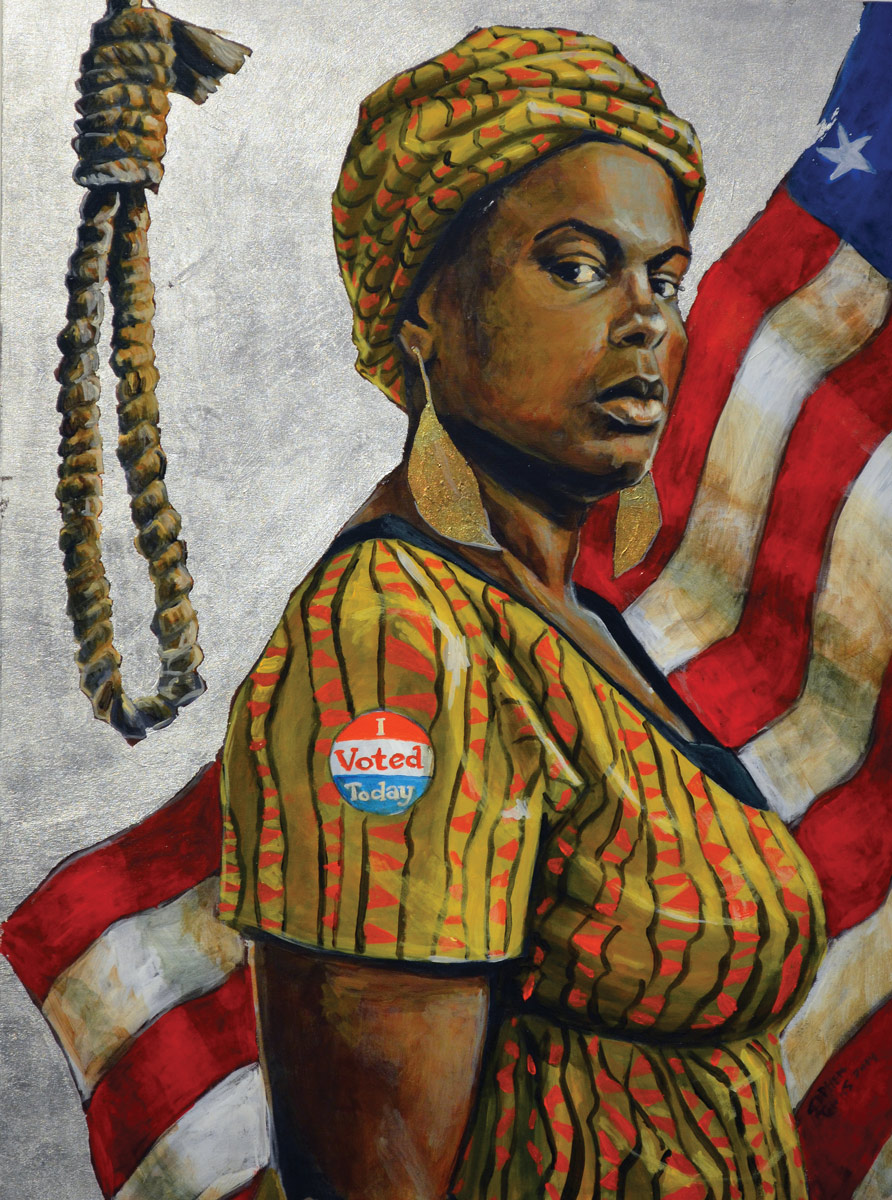 Voices Rising Up
Illustrations by Stephen Towns
For nine years, Urbanite magazine told stories about the city—its people, its problems, and its potential. Its last issue was published in 2012. But in the aftermath of the civil unrest that gripped the city in the spring of 2015, several members of the staff reconvened to produce a special issue, both online and in print. At this critical moment in the city's history, we're convinced that Baltimore needs clear-eyed perspective on its most intractable issues: racial justice, economic opportunity, and public safety. And it needs inspired solutions for moving past them.
Residents have responded to April's unrest in lots of different ways—with anger, generosity, hope, and sometimes all of the above. We're asking our former (and future) readers to share their experiences and contribute their best ideas on how to make this city work better. What actions have inspired you? And what do you think Baltimore needs now to move forward?
Our goal is the help change the discussion from one mired in frustration and despair to one that is both realistic and full of possibility.
Contributors
Publisher

Tracy Ward

Editors

David Dudley
Lionel Foster
Greg Hanscom

Copy Chief

Robin Reid

Art Director

Jason Okutake

Production Manager

Belle Gossett

Web Designer

Kristian Bjørnard

Director of Business Development

Jean Meconi

Senior Sales Advisor

Susan Levy

Marketing Advisor

Erin Becker

Editorial Intern

Garrett Schaffel

Special thanks to:

The Abell Foundation
Carl William Struever
The Open Society Institute-Baltimore
American Communities Trust
The Annie E. Casey Foundation
Contributors

Michael Anft
Lawrence Brown
Charly Carter
Michael Corbin
Rodney Foxworth
Brennen Jensen
Taylor M. King
Lawrence Lanahan
Chris Landers
Joe MacLeod
Myra Margolin
Jim Meyer
Wes Moore
Sean Morrissey
Douglas William Garcia Mowbray
Cara Ober
Donna M. Owens
Gus Sentementes
Stephanie Shapiro
Martha Thomas
Tanika White-Davis
Karsonya Wise Whitehead
Chin-yer Wright

Art and Photography

Pierre Bennu
Tom Chalkley
Donald Ely
Chris Hartlove
Neil C. Jones
Patrick Joust
Noah Scialom

Poetry Editors

Ailish Hopper
OluButterfly Woods